Inspired by the Sea shop opened on Worthing seafront in August 2012. The shop is on Worthing promenade, just to the east of the pier. In addition to items by "Inspired by the Sea" we sell a range of items on behalf of other local artists and makers. The best way to appreciate the full range we have is of course to visit the shop. Stock often changes, and many items are one off, unique creations. If you are unable to visit the shop we hope that the information on this site will help to give you a 'flavour' of what we offer.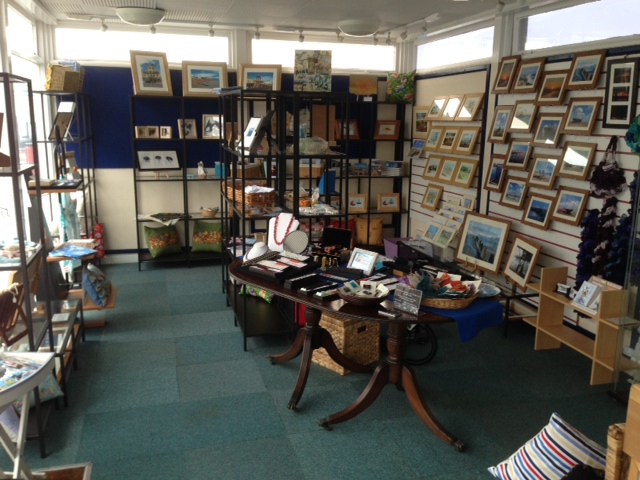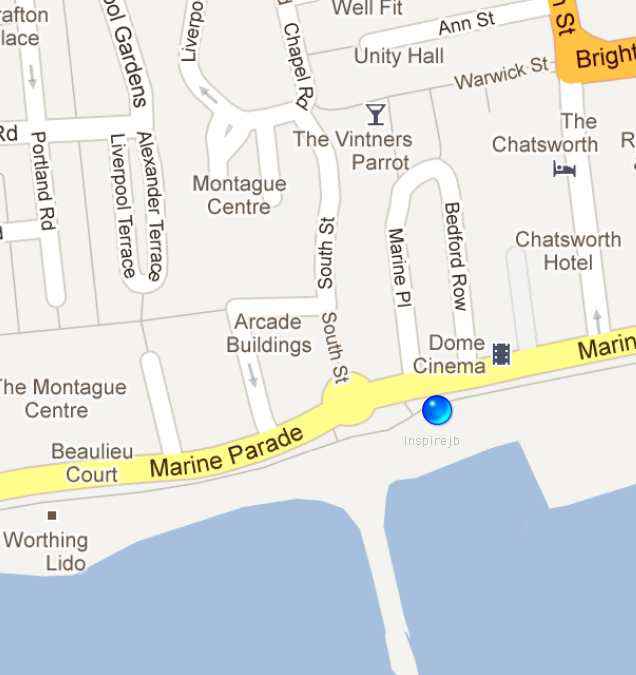 Contact information and Location

John and Belinda Robinson

Inspired by the Sea
20 The Promenade
Worthing
BN11 3FJ

email: inspiredbythesea@me.com

please note there is no telephone no.

Opening Times


10.00 to 5.00 weekdays (Thursdays to 4.30) (Closed on Mondays from mid October until Easter)
11.00 to 5.00 weekends
Please note that occasionally these times are subject to variation. You are welcome to
email
us to check opening times for a particular day.
(Closed on Mondays from mid October until Easter)